Media Kit
Thanks for your interest in The First Hello Project!
Click below to download approved high resolution images and a written interview with The First Hello Founders/Photographers, River Bennett & Bel Pangburn:
OUR MEDIA IMAGES WITH CAPTIONS:
Available for download in higher resolution above.
He was with her every moment. Watching fathers pour their hearts out for their partner and child is nothing short of stunning!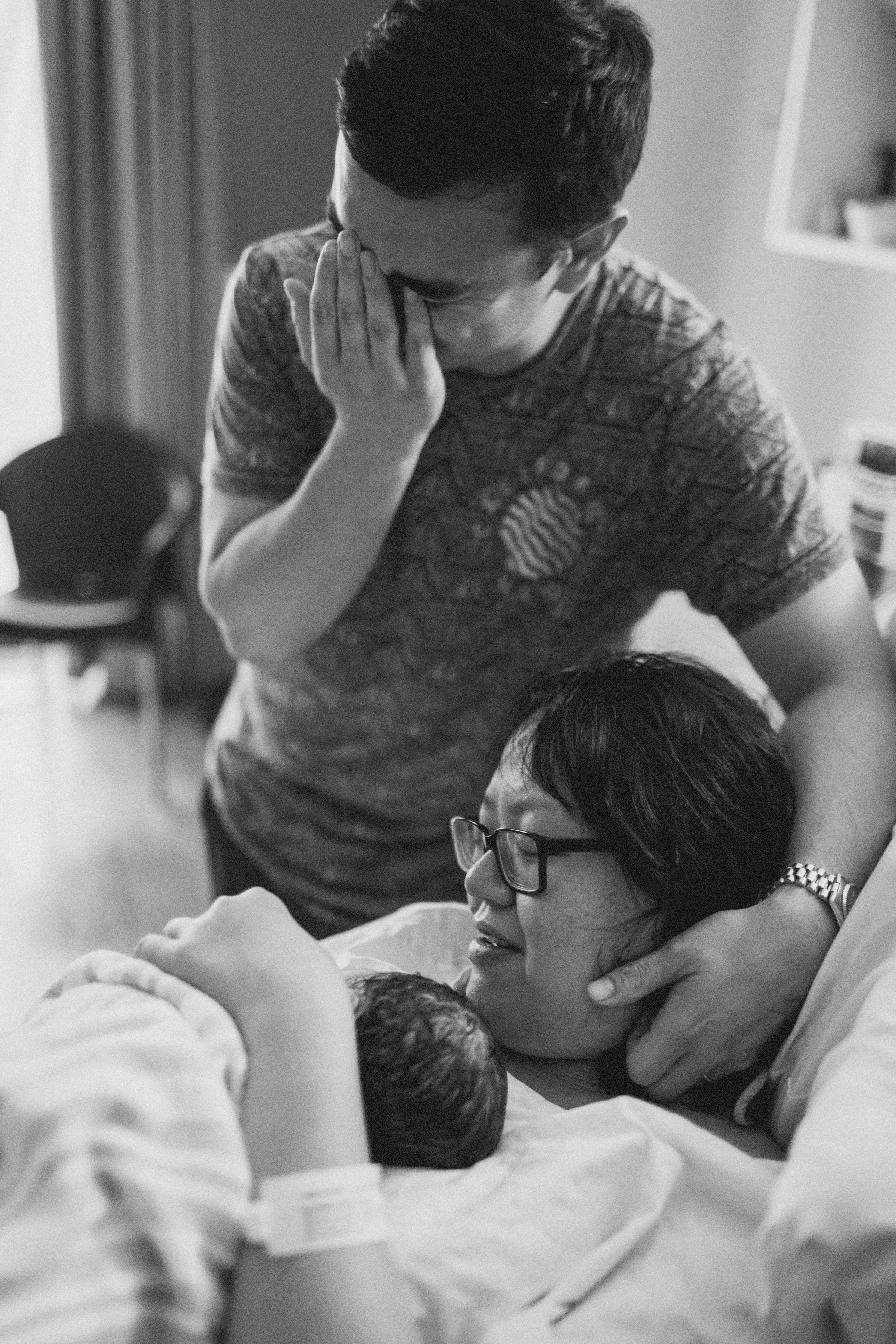 A tearful first hello for this first time daddy.
In the wee hours of the morning, an emotional mother and father say their first hello.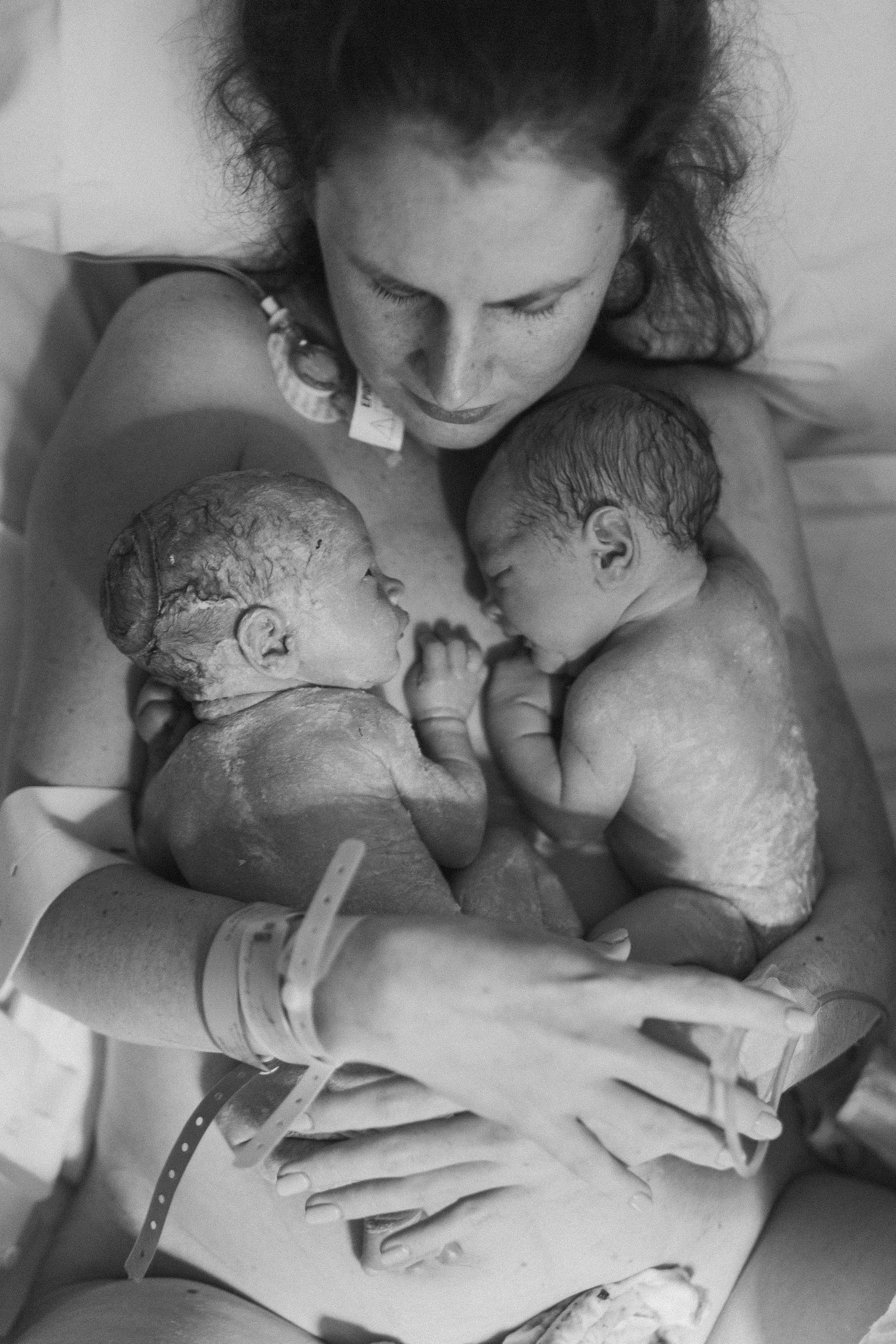 TWINS! A new mother holds her two boys for the first time.
SISTERS FOREVER. A big sister completely mesmerised by her brand new little sister.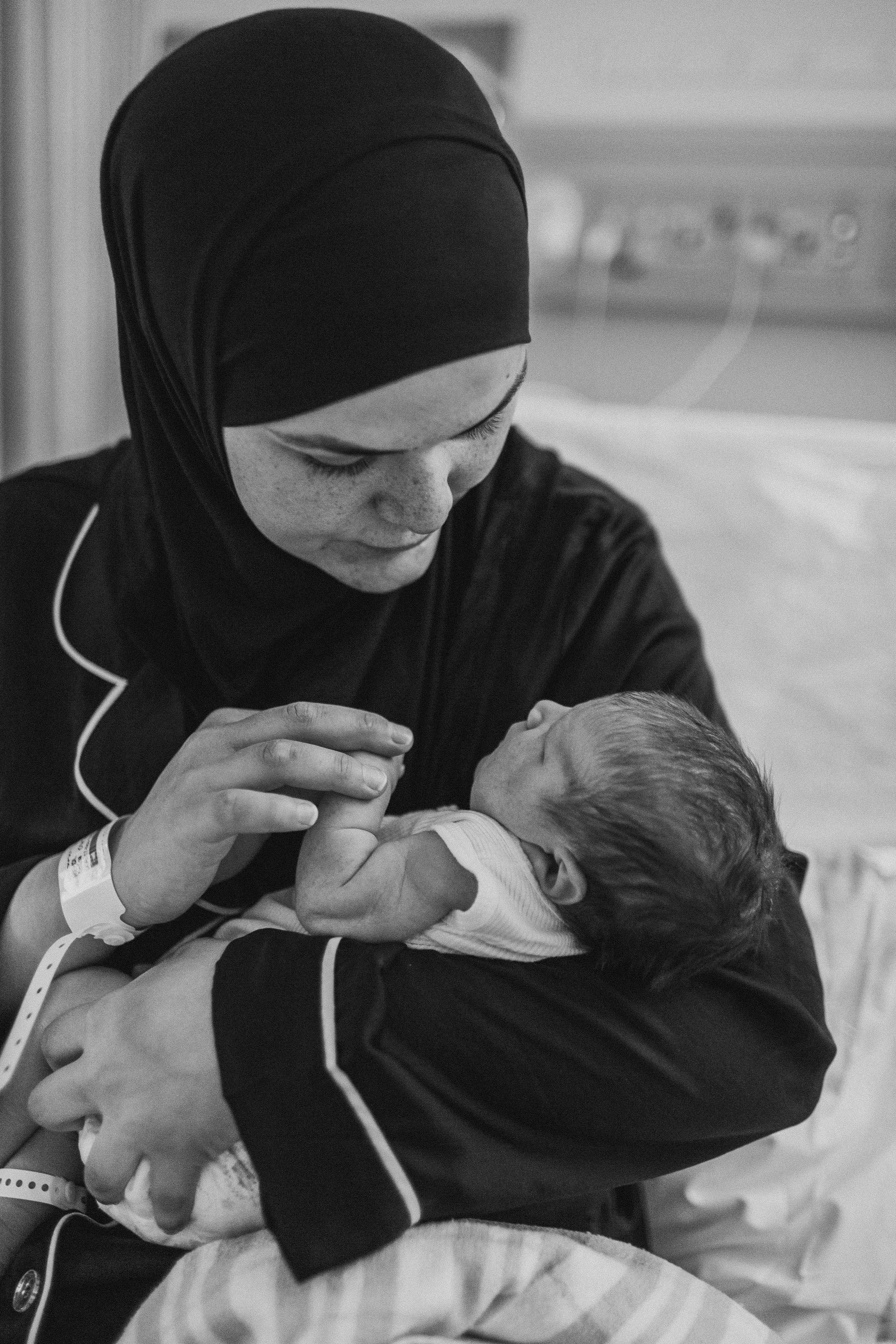 This brave mother delivered her little girl in under 10 mins at home ON HER STAIRS! Lucky she had booked The First Hello for a next day shoot only!
ABSOLUTE RELIEF — the first moments after delivery, the labour is finished and she is holding her prize.
Skin to skin with an inked-up daddy.
Mother and father labouring at home in the early hours of the morning.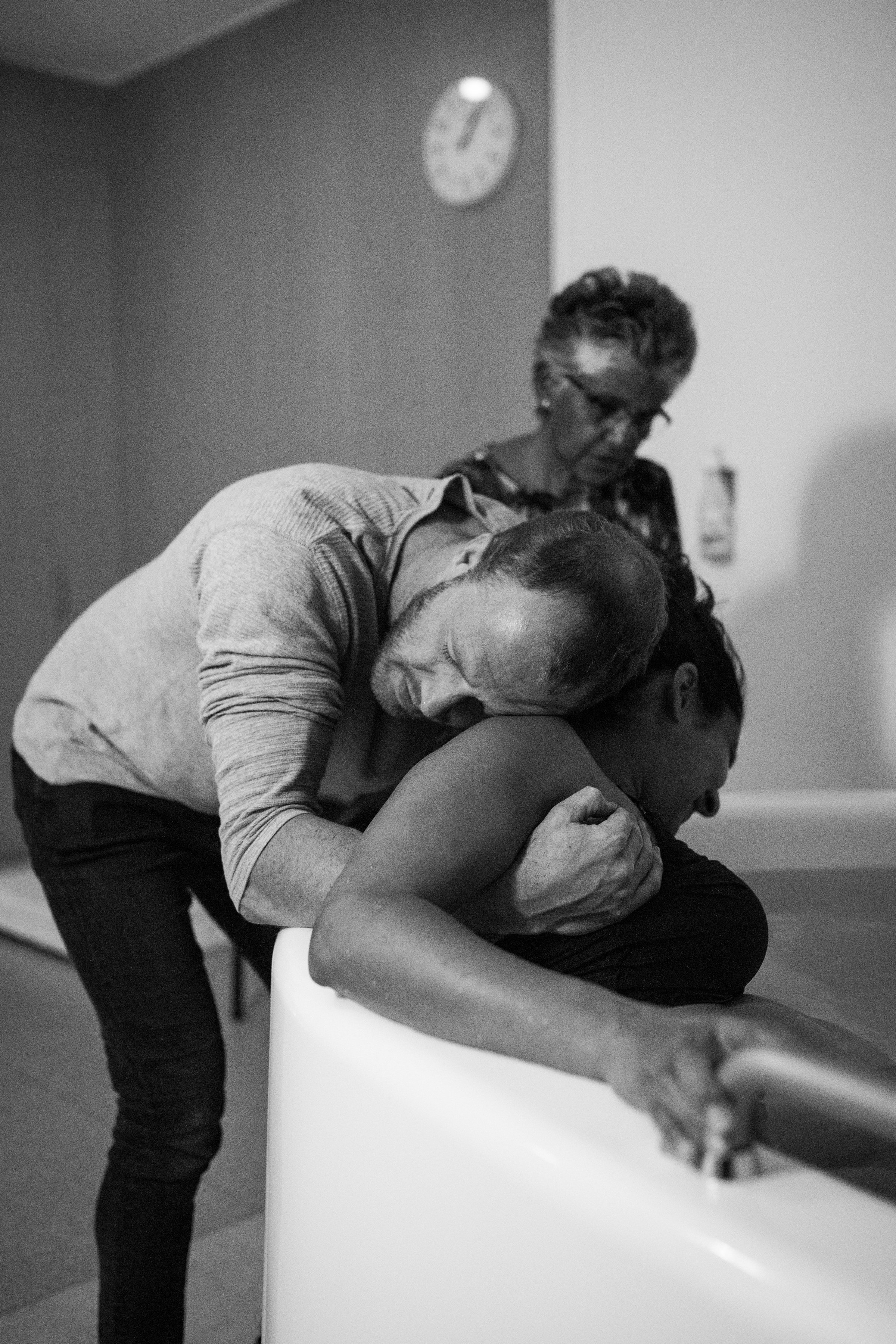 We love capturing the connection between mother and father as they labour. Pure love!
Taking the world in for the first time. Magical moments.
No doubt wedding photos are a special memory of a couple's love -- but these unscripted and unposed moments are so raw. A true picture of their love.
After two beautiful boys this mother welcomes her secretly hoped for baby girl -- "I never knew how much I wanted a girl until now"!
Tears streaming as they say their first hello.
Absolute bliss with mother, father and grandmother.
An Aussie dad enjoys a piece of vegemite toast and a cuddle with his brand new daughter.
Ten tiny toes and her daddy's loving hands.
Pressure points and finger prints. Enduring labour together.
This couple chose to keep their baby's sex a surprise. So when she was born this gorgeous mother exclaimed through tears -- "Matty, we have a daughter!" Not a dry eye in the room.
A father delivers his baby girl with a skillful obstetrician watching on.
A very proud big brother!
A newborn is weighed and measured. Always a fun moment as the numbers appear, revealing who guessed it right!
Every little perfect detail is captured. These toes will only be this small once!
Eyes wide open. Daddy whispering, "Welcome to the world, my son -- It's beautiful here".
Nothing compares to holding your child for the first time.
The real moments of a home birth — labouring in the birth pool with a toddler and his iPad alongside!
An emotional mother is wheeled into surgery for an emergency caesarean section.
Full hearts. Their baby has finally arrived. One of the first births captured by The First Hello team, the sister of the co-founder Bel.
A newborn baby boy — brand new and already full of curiosity about the big bright world he's entered.
A mother and father reunited after being separated due to complications during a c-section.
River shooting a beautiful moment between daddy and daughter.
Bel capturing the first moments between mother and child.
YOUR FIRST HELLO MAKES A WAY FOR THEIR FIRST HELLO. The First Hello is proud to partner with Love Mercy Foundation to contribute to the construction of a much-needed maternity ward in Northern Uganda.
In Uganda expectant mothers are forced to walk long distances and often don't have access to lifesaving maternity services. They give birth at home or on the way to the hospital which causes the maternal and infant mortality rates in Uganda to be amongst the highest in the world. The First Hello donates a portion of all their birth packages to the work of Love Mercy Foundation to see this injustice made right.
Bel & River's driving passion is to celebrate humanity.
Bel & River have been business partners since 2014. They are passionate about collaboration and have found that joining forces has been central to their success.